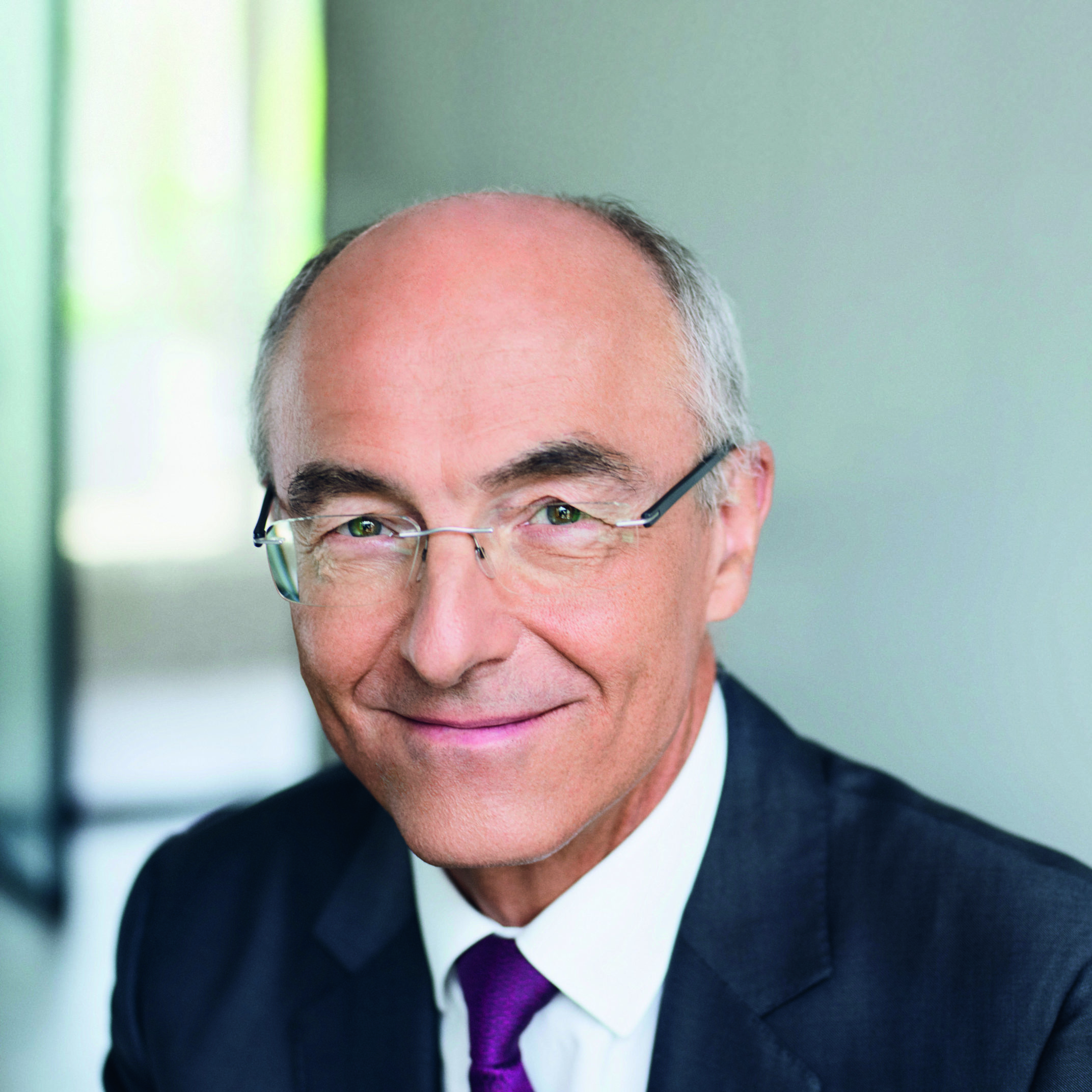 Benoît Potier
Air Liquide
States, individuals and companies: we all share a responsibility in building the future. Economic performance and sustainable development are therefore at the heart of Air Liquide's growth strategy. Our expertise, backed by a diversified and deeply resilient business model, enables us to deliver sustained growth today while resolutely preparing for the future. In that context we have ambitious Sustainability commitments, aiming at making a meaningful difference. Not only do we intend to reach carbon neutrality by 2050 and harness Climate change and energy transition with hydrogen playing a key role in our roadmap, but we also include healthcare, human resources and governance as part of our ESG objectives. With this global ambition, Air Liquide is making the commitment to ACT for a sustainable future.
Commitment
In full support of the 2015 Paris agreement, the Group's commitments address the urgency of climate change and energy transition, targeting carbon neutrality by 2050 with key intermediary milestones in 2025 and 2035:
• to reduce by 30% its carbon intensity in kg CO2/€ Ebitda in 2025, compared to 2015, and to start reducing its absolute CO2 emissions around 2025;
• to reach a 33% decrease of its Scope 1 & 2 CO2 emissions by 2035 compared to 2020.
Lighthouse initiative
To decarbonise its assets, Air Liquide will leverage on capturing CO2, accelerating low-carbon hydrogen production through electrolysis or by using renewable feedstock such as biomethane. With regards to indirect emissions, the Group will focus on increasing energy efficiency and low carbon electricity consumption.
Air Liquide will also deploy a broad range of low-carbon solutions for its clients to help them decrease their CO2 footprint. This includes low-carbon gases offering, accompanying customers in industrial process transformation, recognised carbon capture expertise, as well as an asset takeover strategy with an objective to decarbonise them.
This plan also includes an acceleration in hydrogen development, to at least triple its turnover in order to reach more than 6 billion euros by 2035. The Group will reach that goal by investing approximately 8 billion euros in the low-carbon hydrogen supply chain and by contributing to the development of a low-carbon hydrogen ecosystem for the industry and clean mobility. By 2030, Air Liquide aims at bringing its total electrolysis capacity to 3 GW.