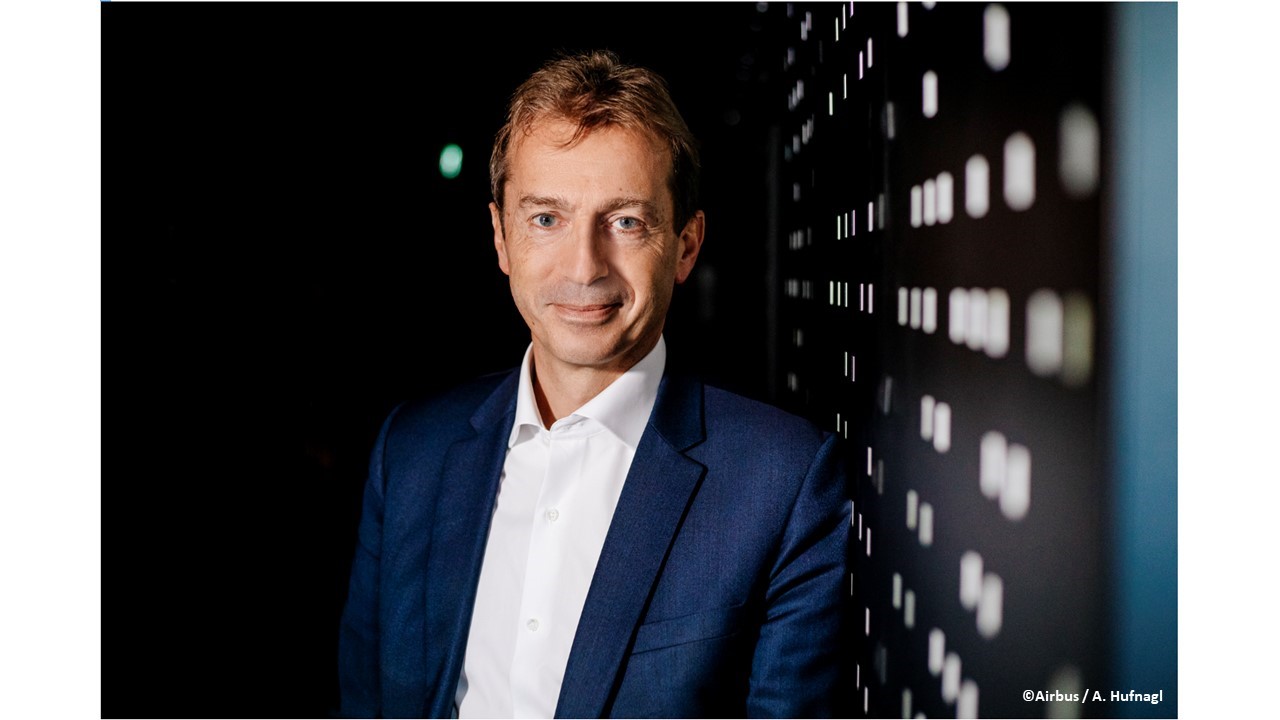 Europe is facing the twin challenges of decarbonisation and digital transition while at the same time navigating a dramatically changed security landscape. Europe's response to these challenges has the potential to shape our industry for decades to come.
Commitment
Our approach to sustainability is centred around respecting the planet, valuing people, and enabling prosperity.
Today, we know our love of air travel also comes at a cost: the aviation industry represents over 2% of global man-made CO2 emissions.
At Airbus, we are committed to leading the decarbonisation of the aerospace sector. This includes reducing the CO2 emissions of our aircraft, helicopters, satellites and launch vehicles, as well as our industrial environmental footprint at sites worldwide and throughout our supply chain. To this end, we are contributing to meet key industry-wide environmental performance targets. We are working to deliver on our ambition to bring the first hydrogen-powered commercial aircraft to market by 2035.
To achieve our ambition, we are continuously enhancing our company-wide product and services portfolio to contribute to climate change mitigation and adaptation.
Lighthouse initiative
At Airbus, our ambition is to develop the world's first hydrogen-powered commercial aircraft by 2035. Our ZEROe research and development project enables us to explore a variety of configurations and technologies, as well as preparing the ecosystem that will produce and supply the hydrogen.
Forging ahead with its decarbonisation ambition, Airbus is maturing two hydrogen-based propulsion technologies in parallel. Hydrogen combustion and hydrogen fuel cells are at the heart of ZEROe, our low-carbon emission aircraft concept. H2 fuel cells are also being studied as a source of non-propulsive energy.
Airbus' aim of getting hydrogen-powered flight off the ground gets closer by the day thanks to exciting progress in the technology building blocks behind ZEROe.
Airbus UpNext demonstrator