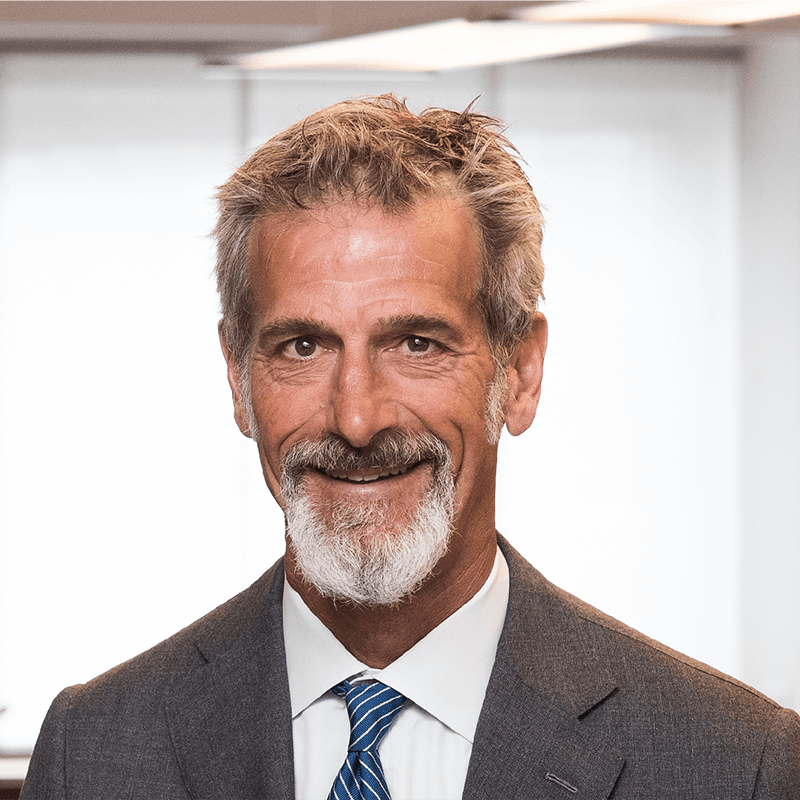 Guido Barilla
Barilla Group
We have 10 years to reach the 2030 Agenda. 10 years is rather long enough to generate a revolution. And the next 5 years will be crucial. We need a positive movement to accelerate, empower, refine and design a more sustainable future.
Commitment
Barilla firmly believes in a way of doing business that is respectful of people, animals and the Planet. We call it "Good for You, Good for the Planet".
Investments and projects developed so far allowed Barilla to cut CO2 emissions by 31% per tonne of finished product, since 2010. Three of the Group brands took a step further becoming carbon neutral: Wasa, Gran Cereale and Harrys. In 2019, Barilla reduction ambitions have been validated by the Science-Based Targets Initiative, confirming its alignment with the decarbonisation level required to maintain the increase of global temperatures below 2°C, as defined by the Paris Agreement.
Reduction targets established a 25% reduction of absolute Scope 1 and 2 GHG emissions by 2030 (compared to 2017); and a 26% reduction of absolute Scope 3 GHG emissions by 2030, per tonne of finished product (compared to 2017).
Discover more in our 2020 "Good For You, Good for the Planet Report".
Lighthouse initiative
The Group's attention to the footprint of its strategic supply chains has been formalised in a Sustainable Agriculture Code (SAC), whose principles are implemented through the Barilla Sustainable Farming (BSF) Programme, which supports and promotes the adoption of less impactful agricultural practices involving more than 9,000 farmers.
Barilla has also developed a Decalogue for the Sustainable Cultivation of Quality Durum Wheat, a document to promote more efficient and sustainable agricultural practices that is applied in different parts of the world. In Italy, Barilla has invested in the development of Granoduro.net®, a software which, by analysing several parameters (e.g., weather trends, soil fertility) provides concrete support to farmers in making technical decisions regarding field fertilisation and crop disease treatment. In 2019, the Barilla Group was able to purchase over 334,000 tons of Italian durum wheat grown in a more responsible way.