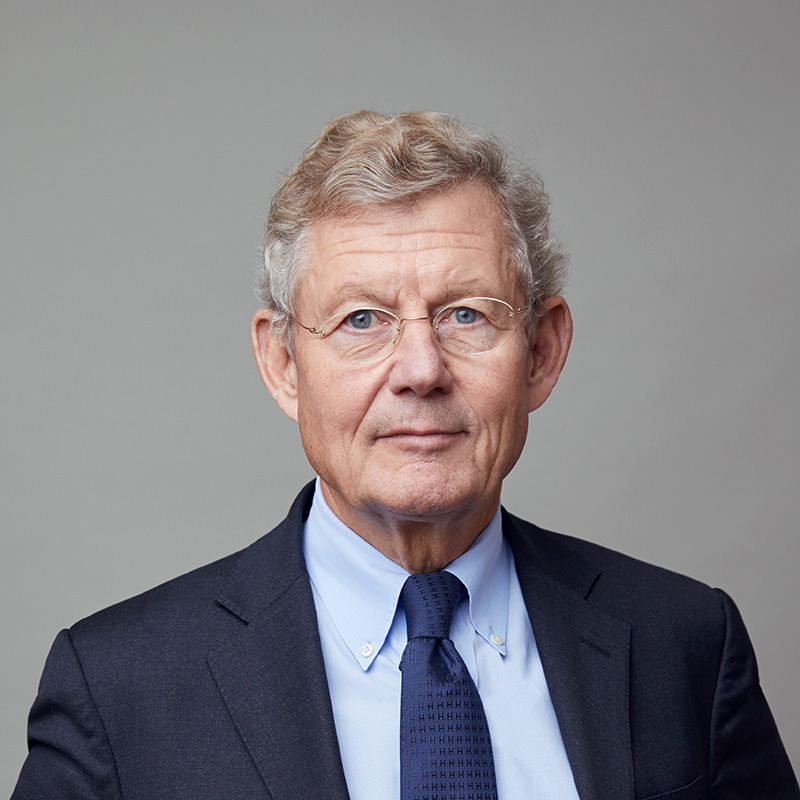 Jacob Wallenberg
Investor AB
The business community is vital for the much-needed transition towards a fossil-free society. As long-term owners, we support our companies in integrating sustainably in their business models and investing in innovation. To us, this is all about securing their long-term competitiveness.
Commitment
As Northern Europe's largest industrial holding company, Investor has a key role to play in mitigating climate change. Investor has aligned its strategy with the Paris Agreement and has set targets to cut scope 1, 2 and 3 emissions by 50% by 2030.
Key targets and achievements:
Reduce Investor's scope 1 and 2 emissions by 50% by 2030. To reach the target, several initiatives have been implemented, e.g., installed motion lighting, solar panels and charging posts for electric vehicles.
Reduce the portfolio companies' scope 1 and 2 emissions by 50% by 2030. The portfolio companies' emissions equalled 2,196,600 tonnes in 2019, a reduction of 29% compared to 2016.
Ensure that all portfolio companies have targets to reduce emissions from their value chain, for example, related to the use of their products. In 2019, 41% of the companies had scope 3 targets.
Lighthouse initiative
Investor has aligned its climate strategy to the Paris Agreement and set an ambitious climate target to reduce emissions from the overall portfolio. The total reduction in the portfolio since 2016 is 29% and equals to 904,700 tonnes of CO2e. As of end 2019, the portfolio companies that represent more than 80% of the portfolio emissions have set Science Based Targets.