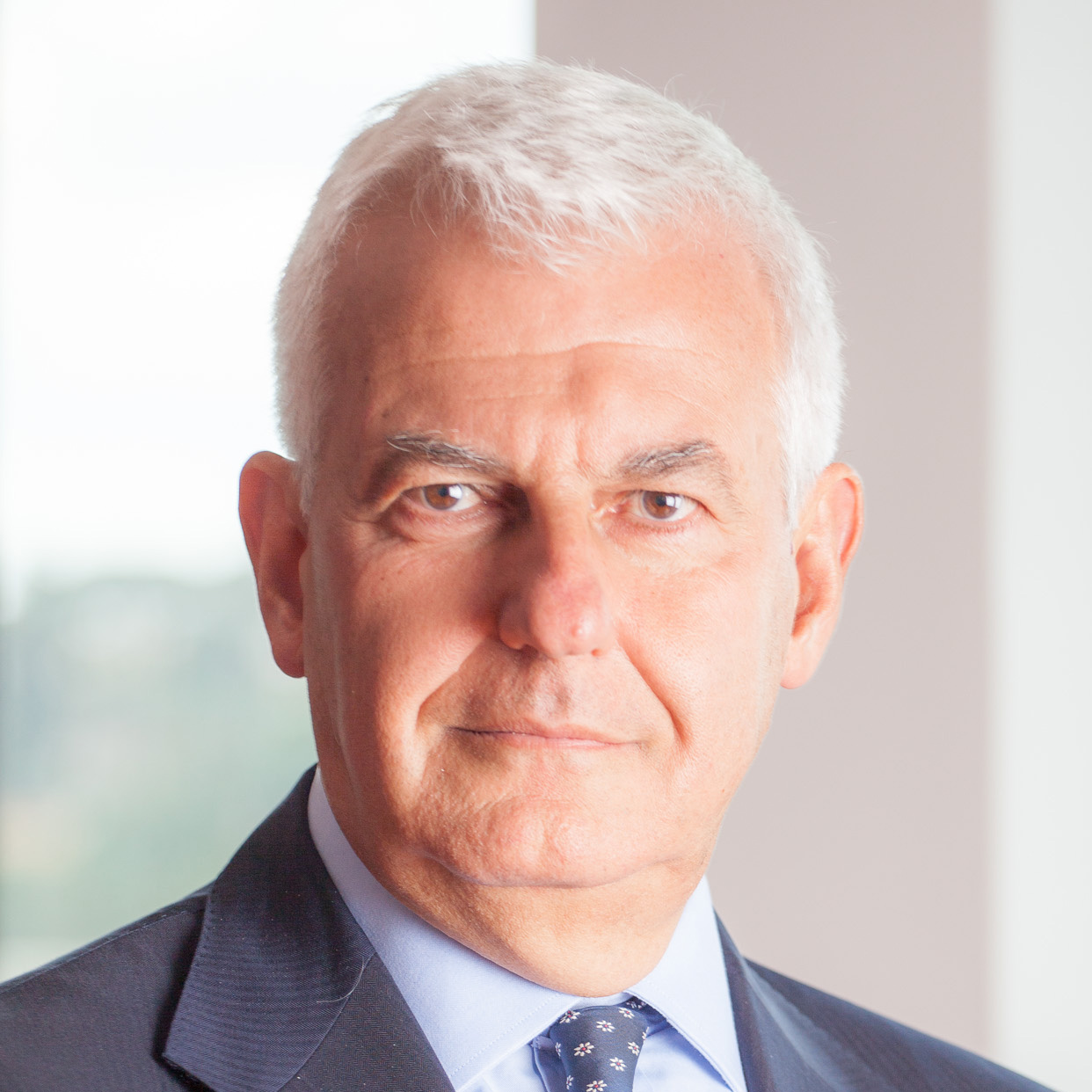 Alessandro Profumo
Leonardo
Sustainability is a core driver of Leonardo's strategy, governance and 2030 vision, we are committed to the United Nations' Sustainable Development Goals and rank first in our industry in the Dow Jones Sustainability Indices (DJSI). Part of our drive towards a more sustainable future will see Leonardo bring our innovation to bear in support of a Europe-wide commitment to net zero carbon and circular economy, a transition which will require strong collaboration between public and private sector entities and substantial investment. Here, the support of European institutions will be invaluable in accelerating research into innovative technologies and driving investment."
Commitment
Leonardo actively engages with European political and industrial actors, contributing to the implementation of a strategy to support sustainable growth and to lower climate impacts through scientific excellence and leading-edge technologies.
On climate action, the aviation sector being among the industrial activities functional to achieve climate neutrality, it is widely recognised that this transition requires public and private commitments and dedicated investments. In this view Leonardo substantiates its commitment through several innovation initiatives, which entail the development of solutions for a solid decarbonisation within the fields where it operates, as in aviation.
Indeed, Leonardo is committed to the targets embedded in the ambitious Clean Sky initiatives and to the definition of the Clean Aviation partnership program, which targets an impactful climate action by a systemic R&D and investment effort for the development of competitive low carbon technologies.
Lighthouse initiative
As regards climate action, Leonardo plays a leading role in various dedicated initiatives within the EU Framework Programme Horizon 2020; particularly, it is committed to the ambitious Clean Sky programme (2008-2024), involving a plurality of industrial, SMEs and institutional actors from 27 countries, for a total investment of €4 billion.
Leading the Green Regional Aircraft and the Next Generation Civil Tiltrotor platforms, Leonardo has been engaged in climate action by steering the development of a new generation of more efficient and environmentally-friendly regional aircraft and tiltrotors – aircraft that take off like helicopters – with innovative, cutting-edge technology aimed at reducing CO2 and NOx emissions by more than 50% compared to the solutions currently on the market.