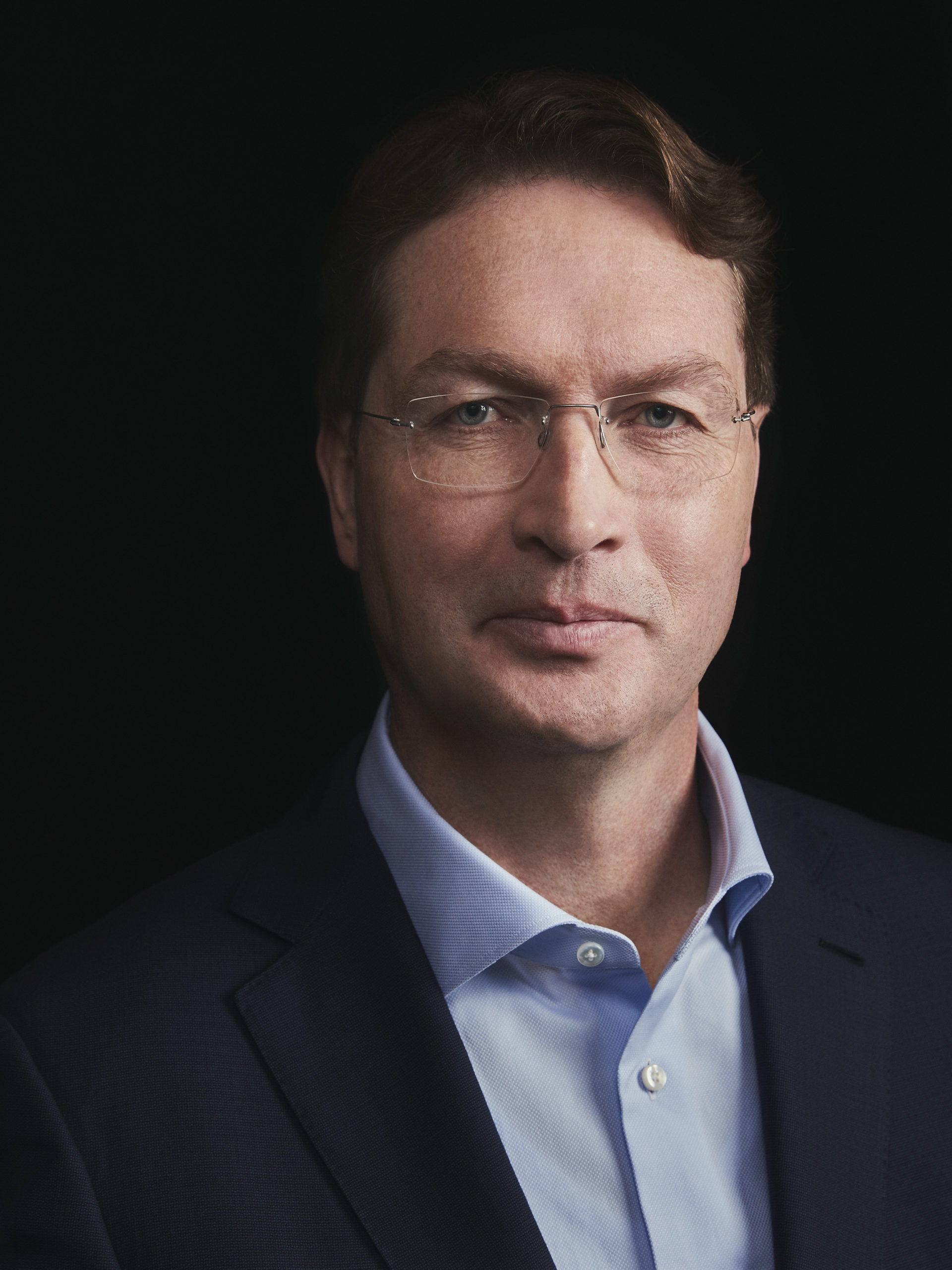 Ola Källenius
Mercedes-Benz Group AG
Many things are expected from Mercedes-Benz – inside and outside our factory gates. We want to live up to these expectations in a sustainable way. This includes the ambition of making our fleet of new passenger cars net carbon-neutral by 2039. To make faster progress on climate protection, we need maximum commitment and even stronger cooperation between politics, industry and society.
Commitment
Our task at Mercedes-Benz is to meet the growing need for individual mobility in a sustainable way. A core element of our sustainable business strategy is Ambition 2039, with which we already set the course in 2019 for a holistic approach to climate protection and air pollution control. The ambition is to make our entire fleet of new vehicles net carbon-neutral along the entire value chain and over the vehicles' entire life cycle by 2039 – from technical development to the extraction of raw materials, to production, service life and recycling. A major milestone on this path is the net carbon-neutral production of vehicles and batteries at all of Mercedes-Benz's own plants since 2022. By 2030 we aim to at least halve CO₂ emissions per passenger car over the lifecycle by the end of this decade compared to 2020 levels.
Lighthouse initiative
Mercedes-Benz demonstrates its progress across the entire value chain by showcasing its Concept CLA Class.
The close-to-production concept provides an insight into the upcoming family of vehicles based on the Mercedes-Benz Modular Architecture (MMA) and its in-house operating system MB.OS. It is the first model range designed from scratch to put the company's Ambition 2039 on the road. The Concept CLA Class also benefits from the company's "Design for Environment", which commences at the very earliest stages of product development and all materials and processes are examined for more sustainable options. Additionally, the concept adheres to "Design for Circularity" which aims to reduce resource consumption through circular material cycles, more efficient processes, and an increasing share of recycled materials.