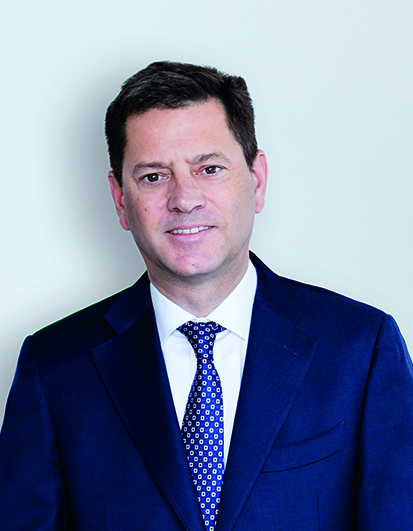 Tony Smurfit
Smurfit Kappa group
We are proud to support the EU Green Deal objectives to reach net zero fossil CO2 emissions by 2050.
Commitment
Smurfit Kappa is targeting net zero fossil CO2 emissions by 2050 and has also increased its existing intermediate 2030 carbon reduction target from 40% to a level of 55%.
At the end of 2020 the Group had already achieved a reduction in its carbon emissions of over 37% compared to 2005 levels.
The Group has signed a commitment to align its CO2 target with the Science Based Target (SBT) initiative and also supports the recommendations of the Taskforce for Climate related Financial Disclosures.
Lighthouse initiative
A greenhouse gas (GHG) emissions reduction project
Founded in 1851, Nettingsdorf is one of Smurfit Kappa's most efficient paper mills and one of the leading producers of kraftliner in Europe. The mill produces approximately 450,000 tonnes of paper annually and has seen a 34% increase in productivity since becoming part of Smurfit Kappa in 1995.
By investing €134 million recently in a new recovery boiler, an advanced new steam turbine and upgrading the water treatment plant, the sustainability and efficiency of the mill was greatly increased.
The innovative new boiler and steam turbine further boosts the mill's energy optimisation. By recovering energy from the biomass contained in black liquor from pulp production, the new boiler will decrease CO2 emissions by 40,000 tonnes, which equates to 65% of the current emissions at the site, and 2.4% of those from Smurfit Kappa Europe.