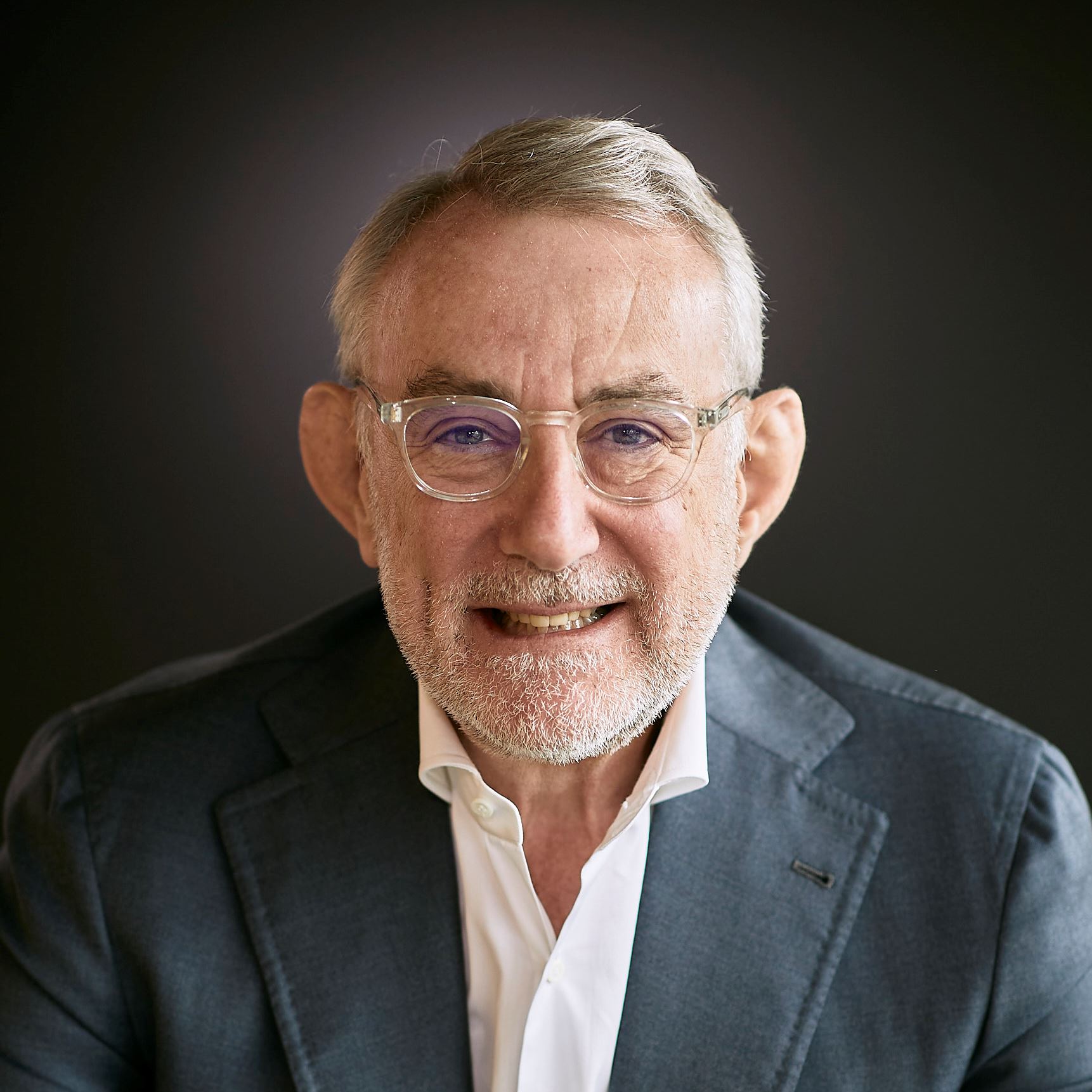 Jean-François van Boxmeer
Vodafone Group
Vodafone aims to reduce the greenhouse gas emissions from our own operations to net zero by 2030, and from our full value chain by 2040, while enabling other sectors to reduce their emissions through our green digital solutions.
Commitment
Vodafone is committed to building an inclusive and sustainable digital society. We have committed to reaching full value chain Net Zero emissions by 2040 (against a 2020 baseline). In July 2021 we achieved our goal to purchase 100% renewable electricity in Europe, and are working to achieve the same in Africa by 2025.
We have an approved 2030 1.5C° Science Based Target: by 2030 we will reach Net Zero emissions in our own operations and halve the emissions in our value chain. Most importantly, we are supporting society's transition to a low carbon future by enabling our customers to reduce their emissions.
Lighthouse initiative
Vodafone is committed to helping its business customers reduce their carbon emissions. Since 2020, we've helped our customers avoid 47 million tonnes CO2e globally through the development and deployment of green digital solutions.
Carbon reductions are mainly delivered through our IoT services, including logistics and fleet management, smart appliances, smart metering and manufacturing activities. For example, in the city of Guadalajara, Spain, 13,500 LED lights were connected to a central management system, reducing street lighting energy consumption by 68%. In addition to IoT, other savings can be made through healthcare services, cloud hosting and teleworking.
In FY2022/23, we helped our customers avoid almost 25 million tonnes of CO2e, equivalent to over 25 times the emissions from our own operations.
Our Purpose | Planet | Vodafone
Business success should not come at a cost to our planet. That's why we are using 100% renewable electricity to power our European network and are working to achieve the same in Africa by 2025.